Protecting Your Business for 70 Years.
Commercial auto
The automobiles that your company has on the road may be one of, if not the biggest exposure in your business. It is critical that you insure them correctly AND affordably. With the options and discounts you expect, we work with the most competitive automobile carriers in the industry. We are there for you in times when you need us most.
Commercial property
You have invested so much of yourself and your money into the assets of your company. We take the time to ensure your buildings, personal property, equipment, and other property is accurately covered. Let us help keep your most valuable resources safe.
gENERAL LIABILITY
On any given day your business interacts with numerous clients, vendors, and contractors. There are perils that threaten your business daily. Let us help protect your business if you become legally liable for bodily injury or property damage.
Workers Compensation
When an employee is injured on the job, regardless of negligence, bills can skyrocket—quickly. We not only help to make sure the employee is safe and compensated fairly, but also to mitigate the claim costs. This allows you to have peace of mind that rates will not go through the roof and the employee can focus on getting healthy and back to work.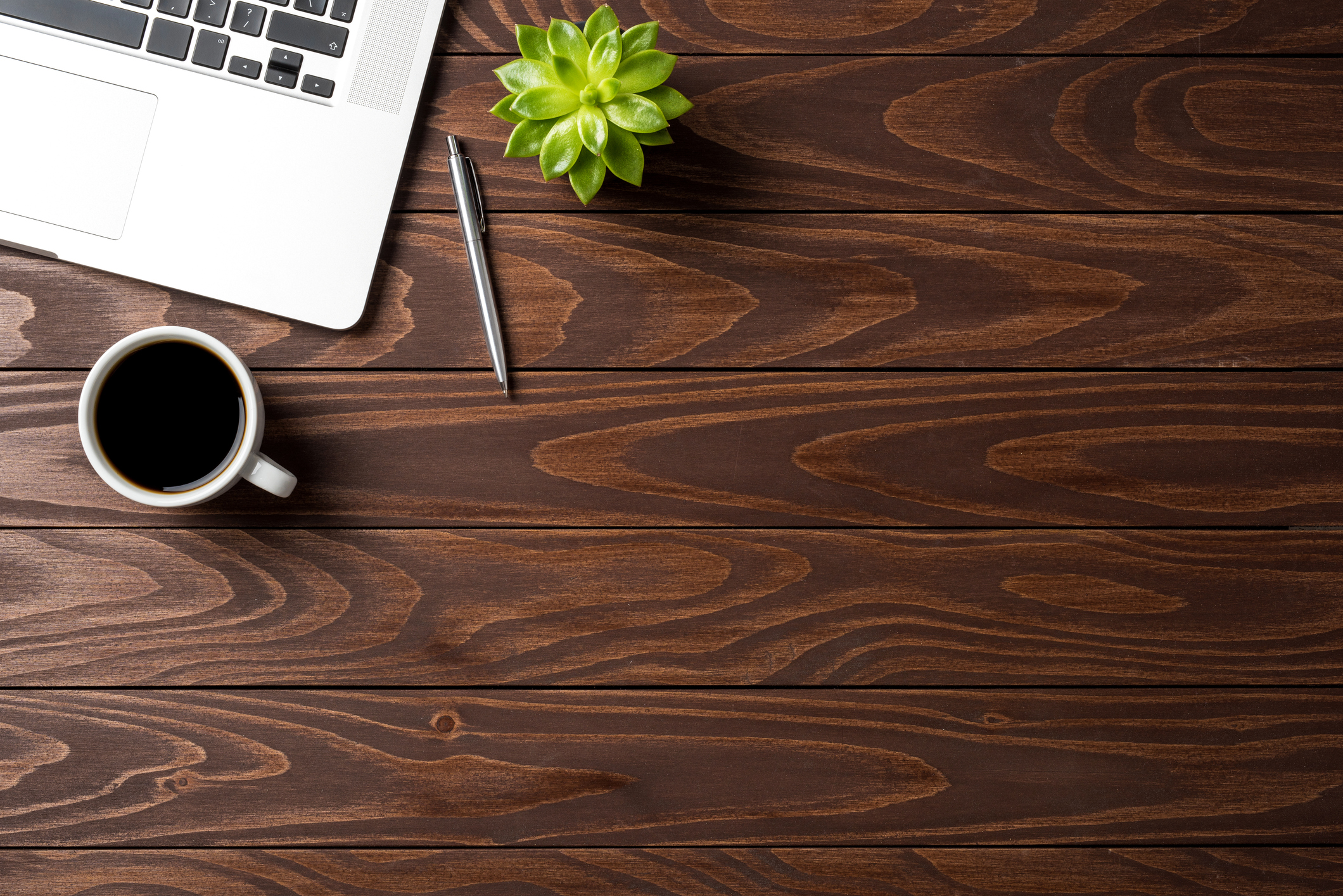 Our service Exceeds your Demands.
You expect it, we deliver it. Our number one goal is upholding standards when it comes to service and support.