WE STRIVE TO BE YOUR FULL SERVICE INSURANCE PARTNER.
As part of the insurance industry, we are in the business of protection. The relationship we establish aims to protect your assets while simultaneously reducing costs.
Bogart & Brownell opened its doors 70 years ago in Maryland with one objective in mind: always uphold client expectations. The same holds true today.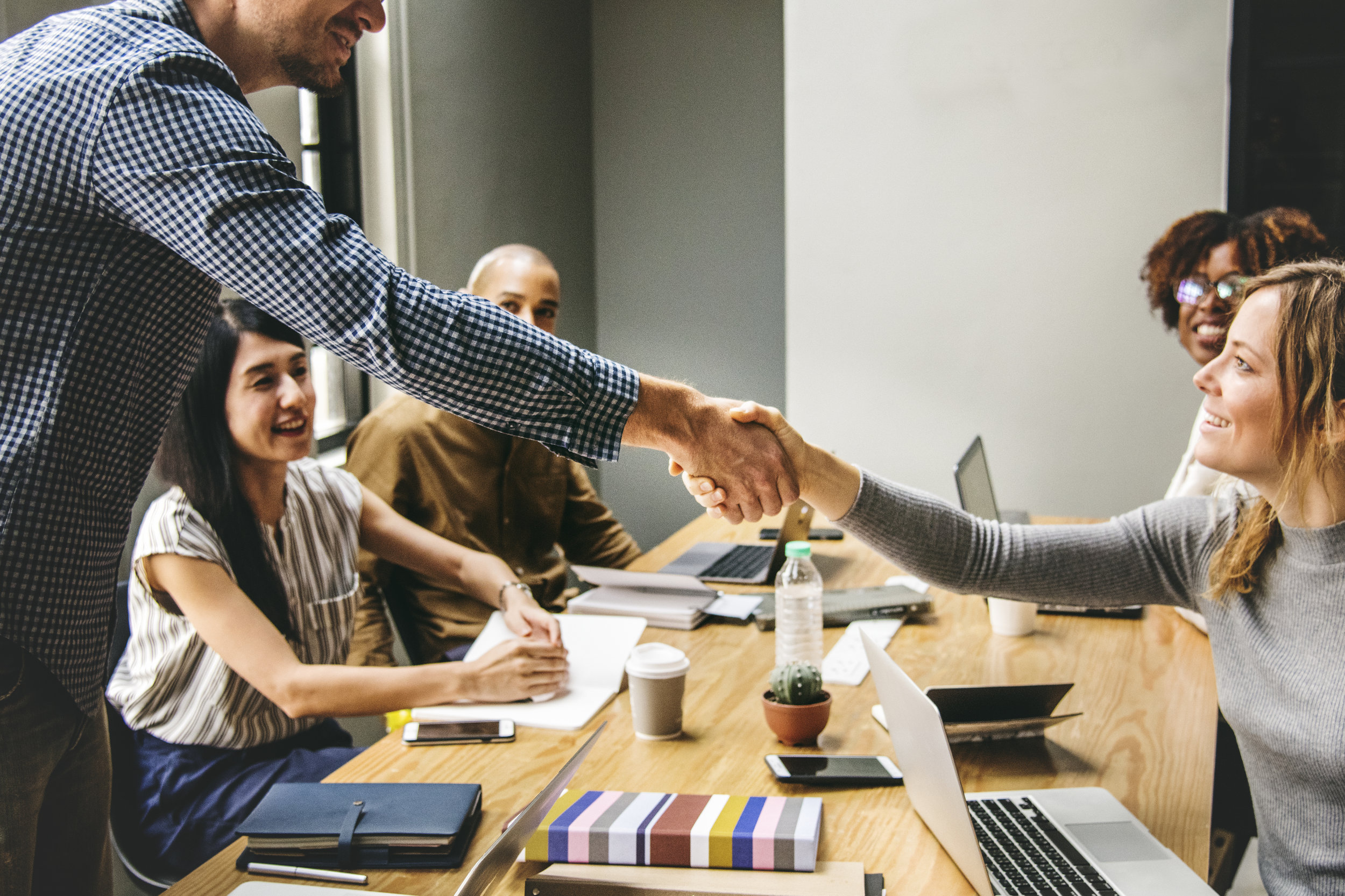 Find out about our organization,
mission, our methods, and the results of our 70 years empowering the community.
Want to find out how you stack up? We encourage you to reach out to us and get a quote.
Our Service exceeds your demands.
You expect it, we deliver it. Our number one goal is upholding standards when it comes to service and support.