we work with many types of businesses. certain industries however, require specific coverages and industry expertise from an agent that understands your business and its precise needs.
industry specific Programs
We take pride in educating ourselves to become industry experts in what you do.
Bogart & Brownell is an Independent Insurance Agency which means we have numerous insurance carriers and relationships in place to be serve you, our client. We have insurance programs in place which are designed specifically for the industries below. Click the links below to learn more about your industry.
We value being a part of your supply chain. Click the link to learn more about what we can offer.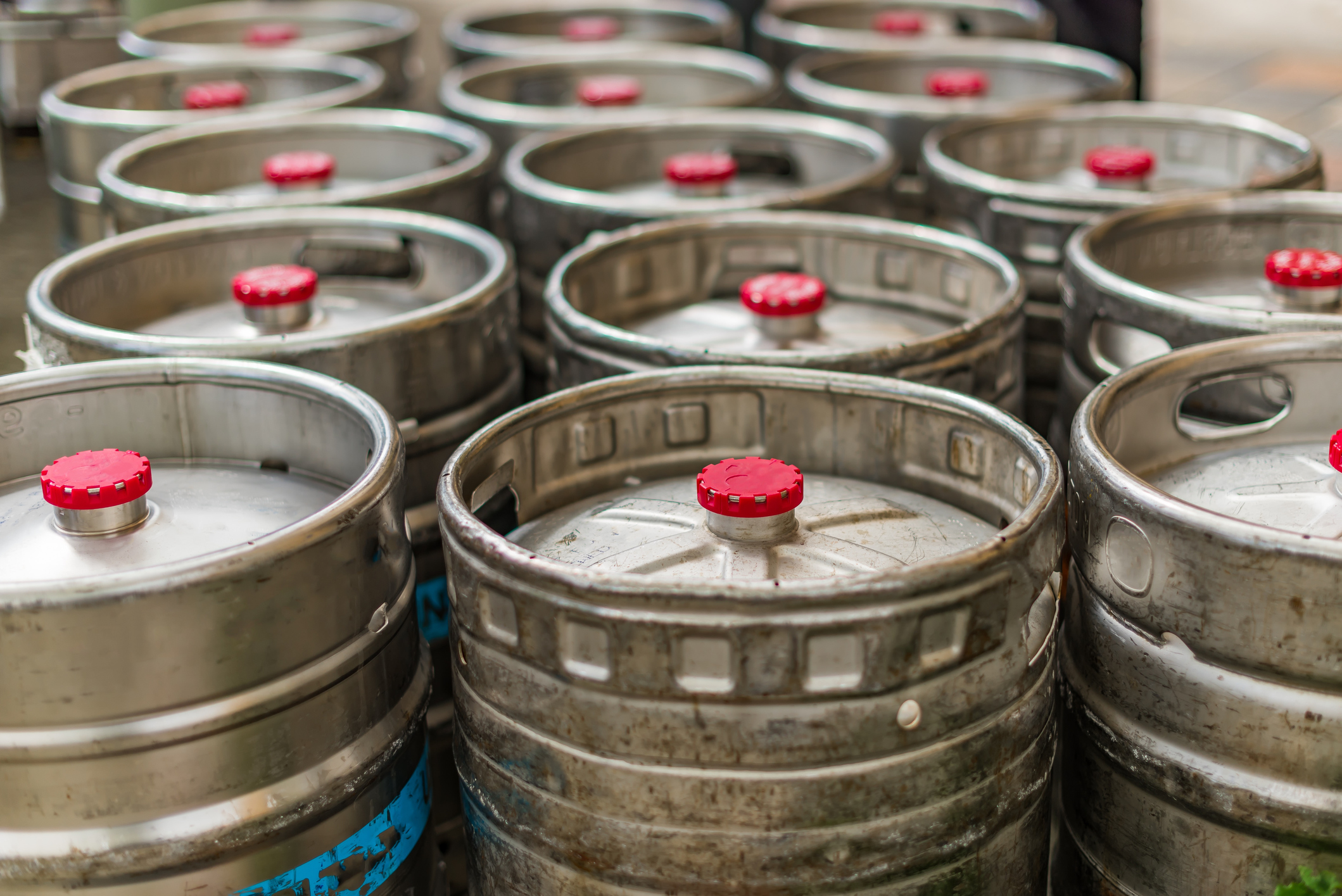 Similar to other wholesalers, beverage distributors require a unique suite of coverages to properly and effectively cover their business.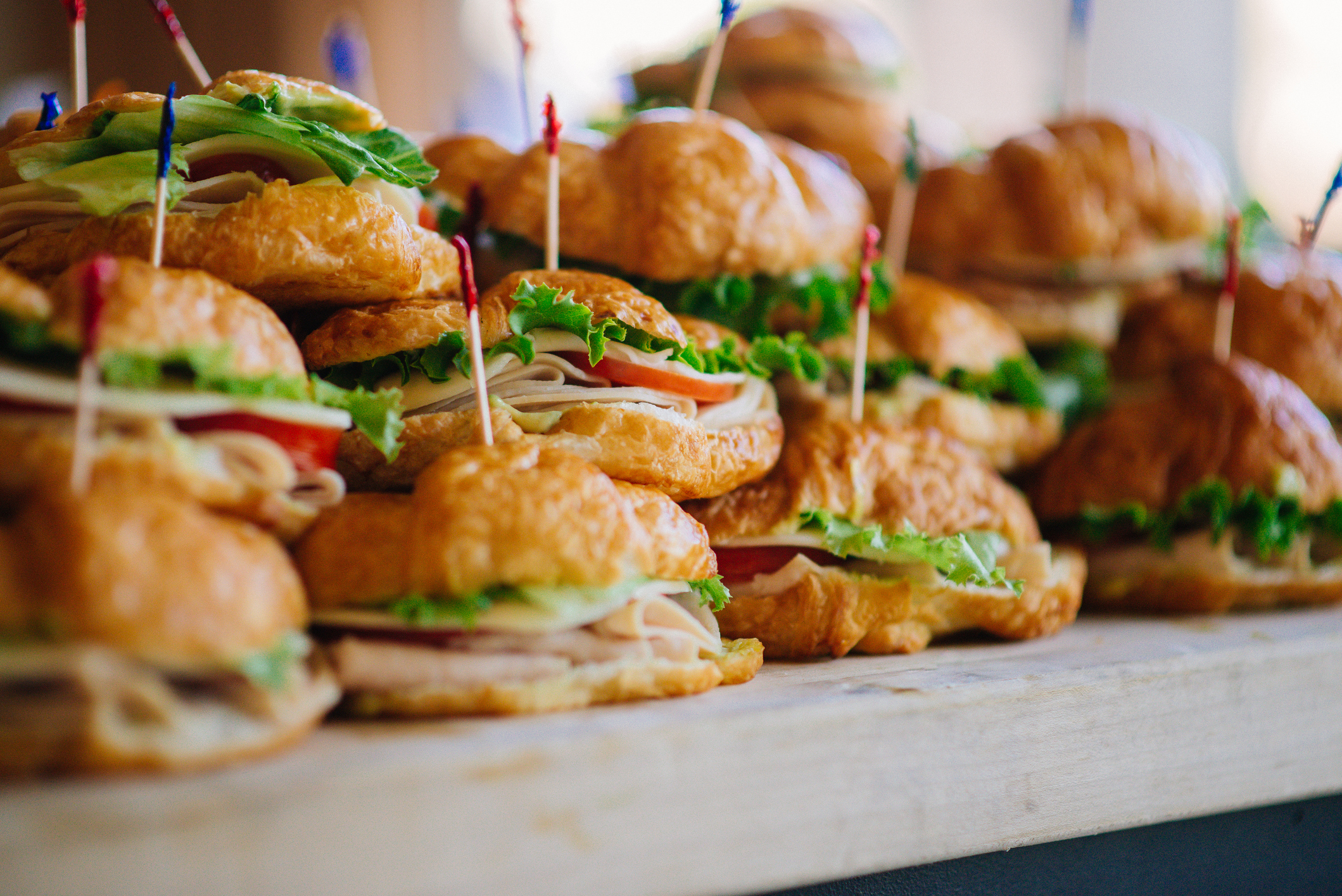 The food service industry is a face paced, complex industry. Find out more about our insurance programs that will keep up.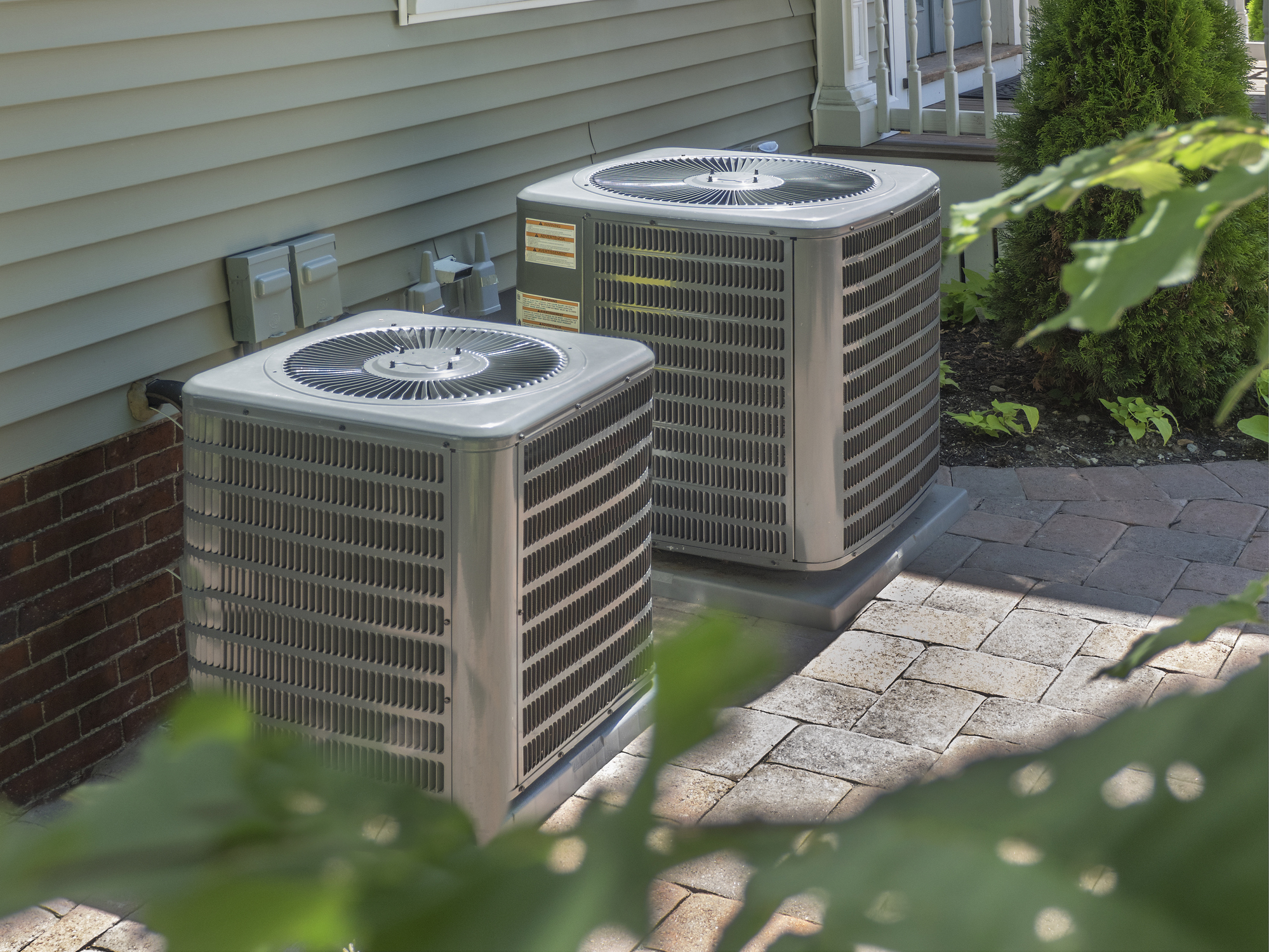 Artisan Contractors require unique skills for their occupation, they also require unique insurance coverages to properly protect their company.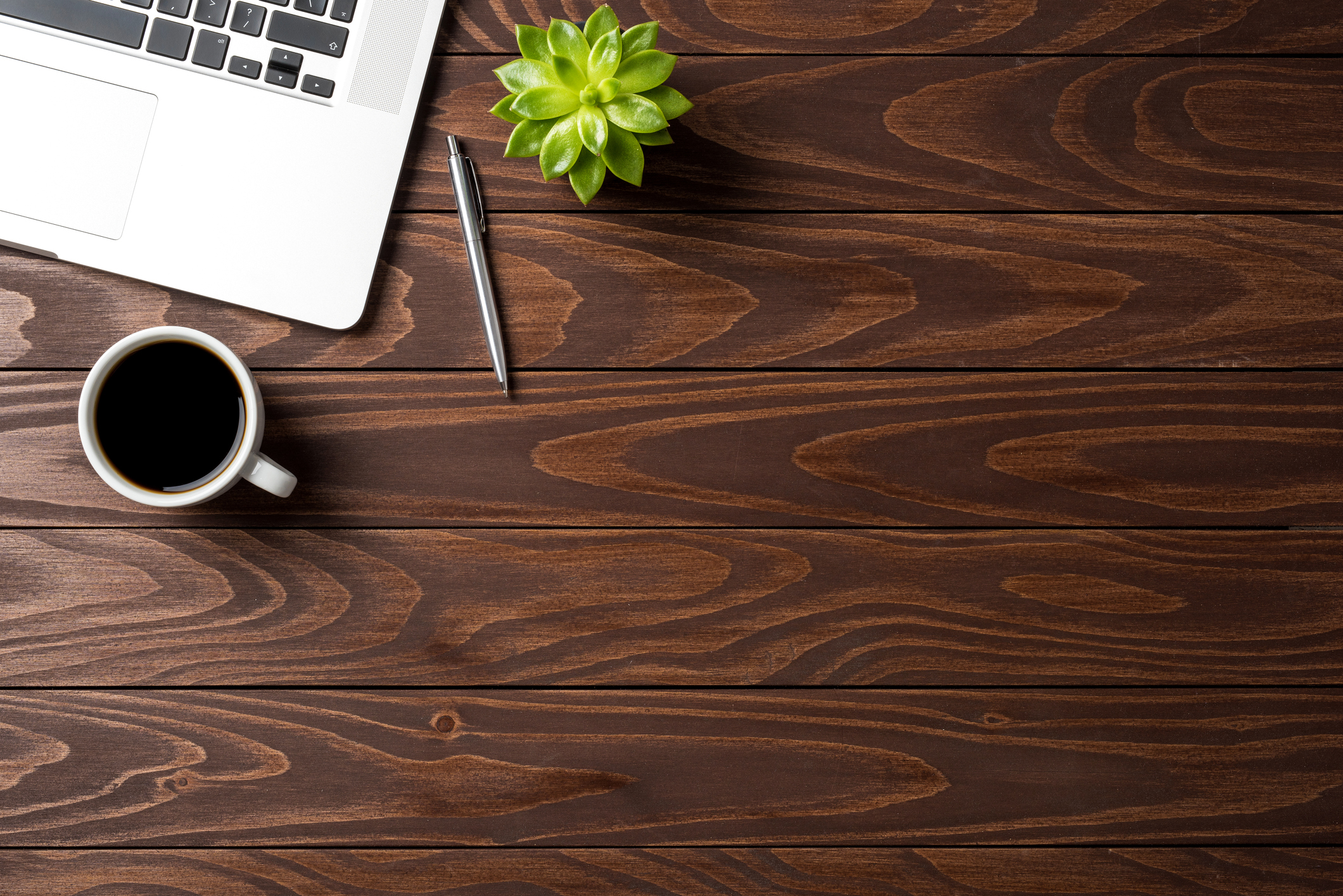 our service exceeds your demands.
You expect it, we deliver it. Our number one goal is upholding standards when it comes to service and support