Life Insurance can be a difficult but necessary conversation. Let us help guide you.
WHAT DO YOU WANT TO ACCOMPLISH?
Do you want to provide for your family after you're gone? Have money available for your children's inheritance or schooling? Cover outstanding mortgages, debts, or loans? Have money to pay for any final expenses? Cover the potential loss of a key employee of within your company?
WE'LL HELP YOU ACHIEVE YOUR GOAL.
Aside from representing carriers which are extremely competitive, we stay on the forefront of the newest products and riders that can be utilized on a life insurance policy. We can help you to sift through the options and help select what makes the most sense for your specific needs.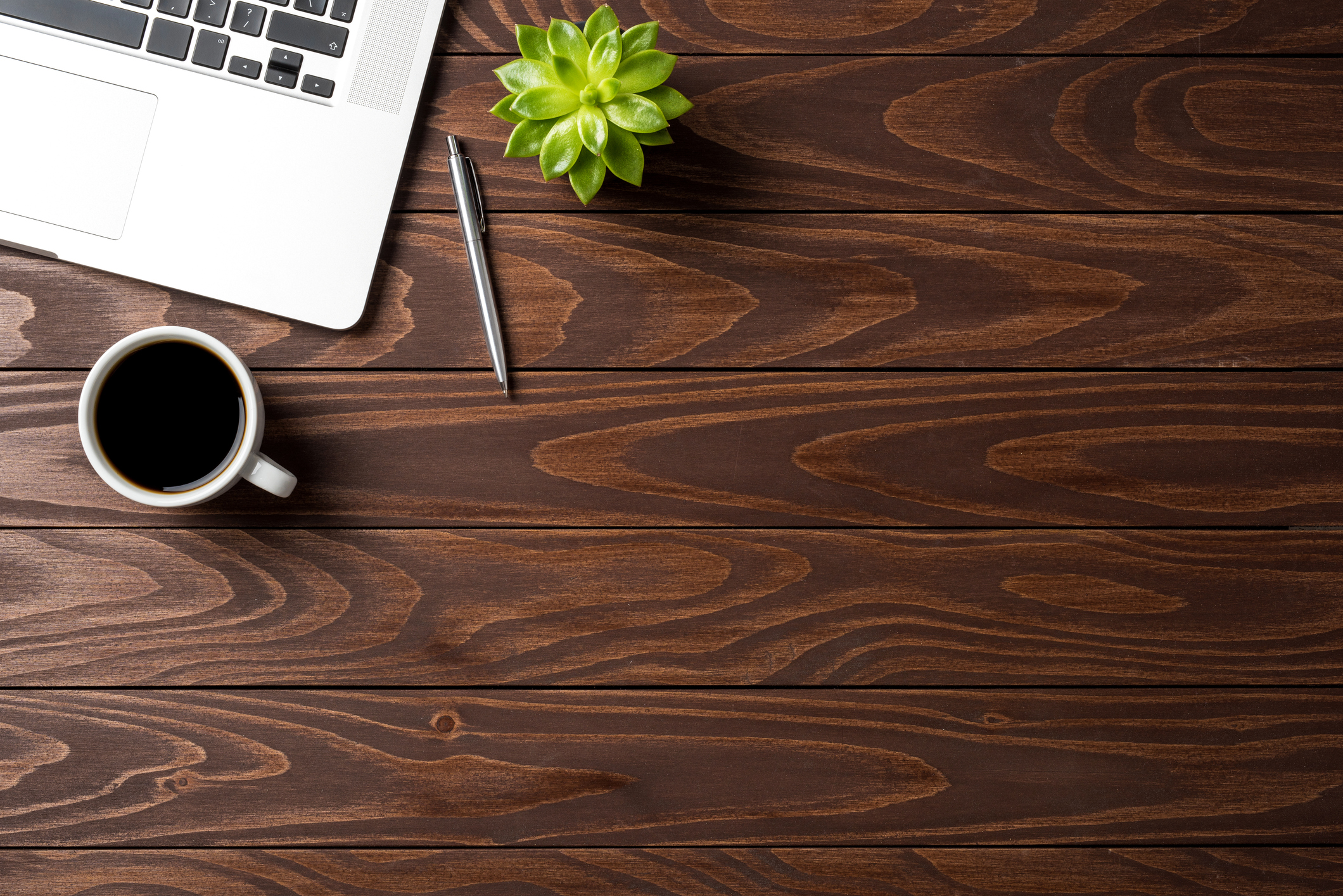 Our service Exceeds your Demands.
You expect it, we deliver it. Our number one goal is upholding standards when it comes to service and support.